Friday, June 22nd, 2012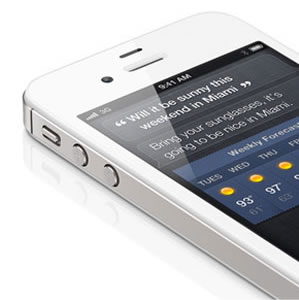 Exciting news! On June 29, 2012, the iPhone 4 and 4S will be available at Virgin Mobile!
We have setup our Virgin Mobile Tracker with iPhone 4 and 4S items so you can get FREE in stock alerts via TXT and/or email.  Be among the first to get one of these new phones by signing up now for free alerts from NowInStock.net. It's easy- simply register for your free account then add the Virgin Mobile iPhone 4 items to your account. Then turn on email or TXT alerts for each item, and you'll be alerted immediately when the phones become available for purchase.
---