November 20th, 2011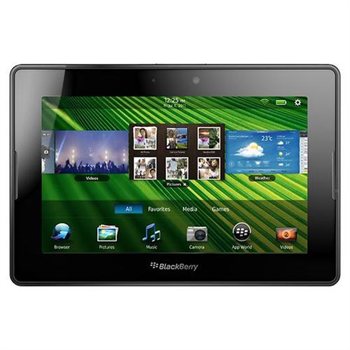 If you are looking for a tablet,  you might be interested to know Blackberry has just dropped the price on the Blackberry PlayBook across all models with a $300 dollar price drop! This is very similar to what HP did this past summer with the TouchPad, but I don't think it is completely the same as HP's price drop was the result of an end-of-life call to the TouchPad. I believe it is more of a competitive issue at this point with so many players in the tablet space; $499 for a 16GB tablet… those days are disappearing quickly.
Models are as follows:
16GB PlayBook – $199
32GB PlayBook – $299
64GB PlayBook – $399
To get this special pricing, head over to Buy.com.