Friday, August 9th, 2013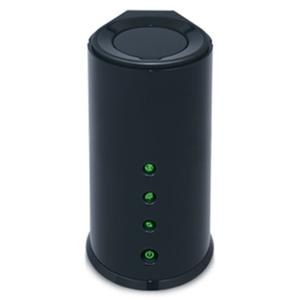 EXPIRED: This deal has since expired.
Looking to upgrade or replace your existing wireless router at home? Want a backup router in-case the one you use now fails? Or, maybe you want to extend your current network so that you are able to have high quality wireless access throughout your entire property?
Enter the LIMITED TIME DEAL over at TigerDirect on the D-Link Wireless-N300 Router (DIR-645). Today's price on this router is $49.99. But wait, if you use the coupon code "RYC97888" by the end of the day, you can save another $10 making this router a steal for only $39.99!
What are others charging for this same router? Lets have a look at some the net's top retailers:
See we told you it was a good deal. Now head over to TigerDirect and pick this up before they are gone!
If you can find this same router cheaper, let us know below!
---