June 16th, 2011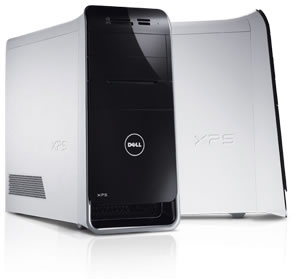 EXPIRED!
So I was reviewing my deals section today and saw a deal that was crazy good. Check out this DELL XPS 8300 w/Core-i7-2600 3.4GHz processor, 8 GB RAM expandable to 16GB and 1TB drive for only $699. This is definitely one of those deals that comes around rarely:
100 units only! Powerful Dell XPS 8300 desktop with 8GB memory, 1TB hard drive for $699.99 after coupon code 4VQ2?06S22QT97
Copy Coupon Code: 4VQ2?06S22QT97 and Go to the Computer
To see more deals, be sure to check out the Deals section.