27″ Gigabyte GS27F Gaming Monitor – Economical & Simple – Just Released
August 28th, 2023
Last updated on September 1st, 2023 at 05:03 pm
The Gigabyte GS27F is a 27-inch gaming monitor that offers a stunning visual experience for gamers. The monitor was released today, August 28th, 2023.
DISCLOSURE: Purchases made via the links within this article may lead to us receiving commissions.
Use our Gigabyte Monitors Tracker for FREE in stock and pre-order alerts for this item and more.
It features an IPS panel with a resolution of 1920 x 1080 pixels, which covers 105% of the sRGB color space and supports HDR. The monitor also supports FreeSync Premium (AMD Adaptive Sync), eliminating screen tearing and stuttering by synchronizing the refresh rate with the GPU. The GS27F has a refresh rate of 165Hz, which can be overclocked to 170Hz for smoother gameplay. Moreover, it has a response time of 1ms, which reduces motion blur and ghosting. The monitor also has various gaming features, such as OSD Sidekick, Aim Stabilizer, Black Equalizer, and Crosshair. The Gigabyte GS27F is a simple but stylish monitor that delivers a fast and fluid gaming performance.
COST:
The current price is $179.99 and is available here at Newegg, B&H, or Amazon.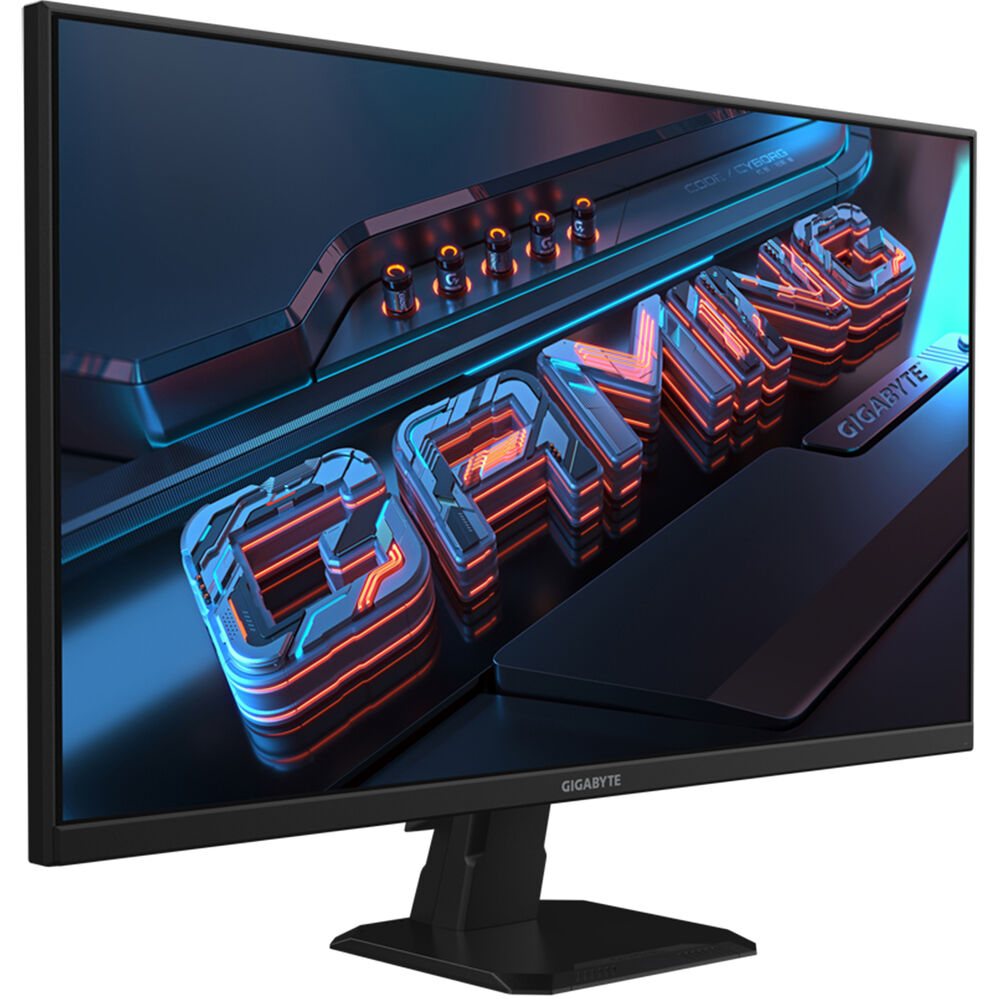 To learn more about this monitor, head over to the Gigabyte product page for the GS27F.