December 6th, 2012
A week and a half ago we received an email asking when we thought LEGO Minecraft would be available again. We replied that "according to our tracker history, next week would be likely". This was based on previous stock history that showed that at the end of each of the past 3 months shipments arrived and stock was available. Well, that week came and went with nothing more than an error at Walmart. I bet Walmart had a shipment scheduled for arrival; it just never showed. I guess LEGO feels as though it doesn't really matter when they ship this item, it will sell… even after Christmas it will sell. Heck, units are for sale at Amazon for $128!
A backup plan…
With that said, it might not be time to hit the panic button quite yet, but it is time to start thinking of a backup plan for things under the tree. The other day I got a request to track a Minecraft item over at ThinkGeek. Being a bit of a fan on Minecraft myself (even though I never have time to play), I thought this was a great little item. It is the Light-Up Redstone Ore. Currently this item is out of stock, but we added it to a new Minecraft Items tracker in case you want alerted on it.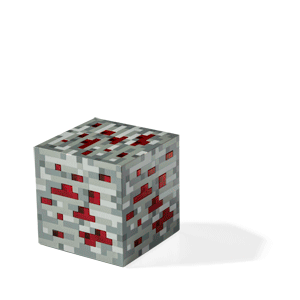 An IN STOCK backup plan…
Just a few minutes ago while browsing the ThinkGeek site we saw something NEW… the Light-Up Torch. Wow… another great backup/additional gift idea for that Minecraft fan. Click here to buy this item now before it is gone!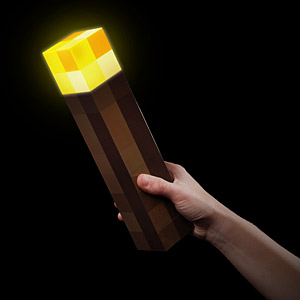 If you want to add either of these items to your account for alerting, please visit:
http://www.nowinstock.net/home/minecraftitems/setalerts.php