June 14th, 2013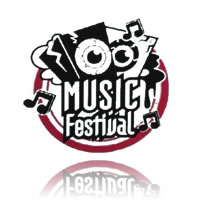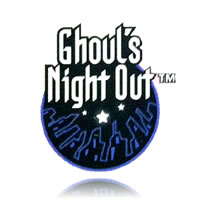 The Monster High line has been quite for some time now as we await the 13 Wishes line. However that doesn't mean that Mattel and the creators of Monster High haven't been working on other lines. We have just launched trackers for two new lines which have dolls in stock right now! The two new lines are Music Festival dolls and Ghoul's Night Out dolls. To see these new dolls and see who has them in stock right now, head over to each of their respective trackers.
If stock is sold out by the time you read this, be sure to add the items you want in stock alerts for to your acount!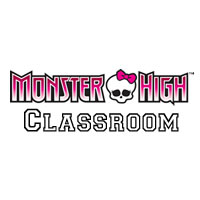 Also, we have just updated the Monster High Classrooms tracker adding 3 new dolls/sets to the tracker including Home Ick: Frankie Stein Playset, Home Ick: Heath Burns & Abbey Bombinable, and Mad Science: Cleo/Ghoulia, the later of which is also in stock right now!