July 13th, 2007
Nintendo announced two new accessories coming out soon. Each of them are pretty cool too!
The first is Wii Fit. A unit that lays on the ground and works off of weight control, kind of like a Segway without the moving parts. It can be used for a variety of exercises including Yoga, Sports Games, and overall body control games. Here is a snap shot of the Wii Fit: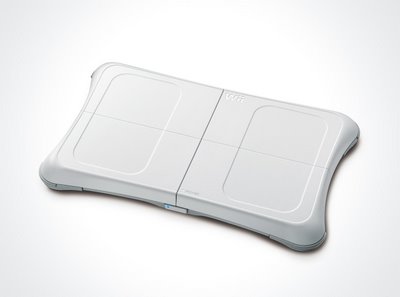 Here is a video of people using the Wii Fit.
The other accessory being released soon is the Wii Zapper. The gun made famous by Nintendo back in the 80's is back, but with a face lift. This time around, it looks like a gun right out of Halo for the Xbox 360: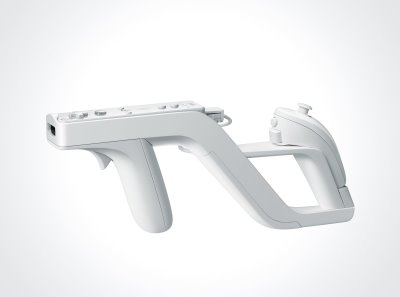 As these new products become available or once an official release date is set, be sure these two accessories will be tracked in the Wii Accessories Tracker.