May 3rd, 2012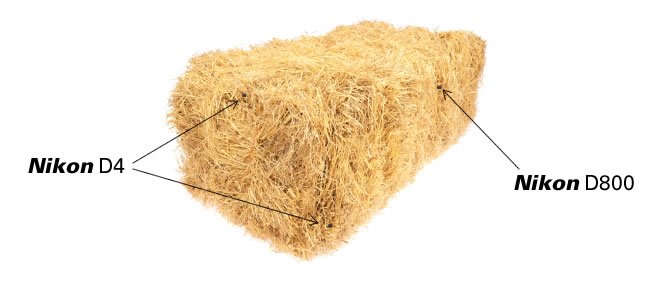 If you have been one of the many begging for a Nikon D800 or Nikon D4, well as I am sure you already know, you are part of a big club. But don't fret too much. If you are quick on your fingers, we might just be able to help you like we have already helped a few lucky folks.
While others, and maybe even yourself, are sitting around waiting for those pre-order to be fulfilled, we have been able to scrap a few units together for users of NowInStock.net at Best Buy. Since the massive lines began, Best Buy has had stock available three times for the Nikon D4 (on April 24th & 25th as well as May 2nd) and once for the Nikon D800 (April 25th). Now, please understand you are not alone and inventories are limited. Even Best Buy is not releasing large volumes of these cameras.
If you are still one of those waiting, and waiting, and waiting for your Nikon pre-ordered to be fulfilled, then you might as well have a back-up plan, i.e. NowInStock.net. If you aren't familiar with NowInStock.net, we are a completely FREE service that monitors the availability of extremely hard to find items. Then we alert our users as soon as we see stock available for purchase. We have helped tens of thousands of users find a variety of different items over the past 7 years. Sign up now, you have nothing to lose.
To begin, register for a FREE account, add the items you want alerted on from the retailers we are tracking, and as soon as we find stock available for purchase, we alert you immediately via txt, email, or desktop & browser alerts, you decide! When you receive these alerts you NEED to click the link AND move those fingers fast! Stock will probably sell out in a matter of minutes!
Stop feeling defeated, start using NowInStock.net! For the Nikon D800 and D4, we are tracking a variety of retailers to ensure you are one of the first to know when and where that elusive stock is available for purchase. Currently, we are tracking Adorama, Amazon, B&H Photo, Best Buy, BuyDig, J&R, and Unique Photo.
Here are our in stock trackers for the Nikon D800 and Nikon D4.