October 31st, 2013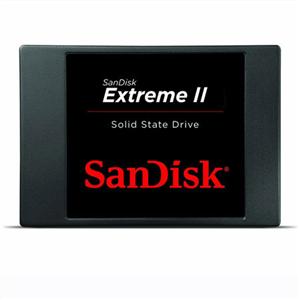 Solid State Drives (hard drives) are one of the best upgrades you can make these days to that lagging computer. If you've been looking to pick up an SSD to upgrade your laptop or desktop, then Adorama has a few deals for you. Today Only!
SanDisk Ultra Plus 128GB SSD (SDSSDHP-128G-G25) for only $84.95
SanDisk Ultra Plus 256GB SSD (SDSSDHP-256G-G25) for only $149.99
SanDisk Extreme II 120GB SSD (SDSSDXP-120G-G25) for only $109.00
Find a better price for these drives? Let us know in the comments below.