July 11th, 2012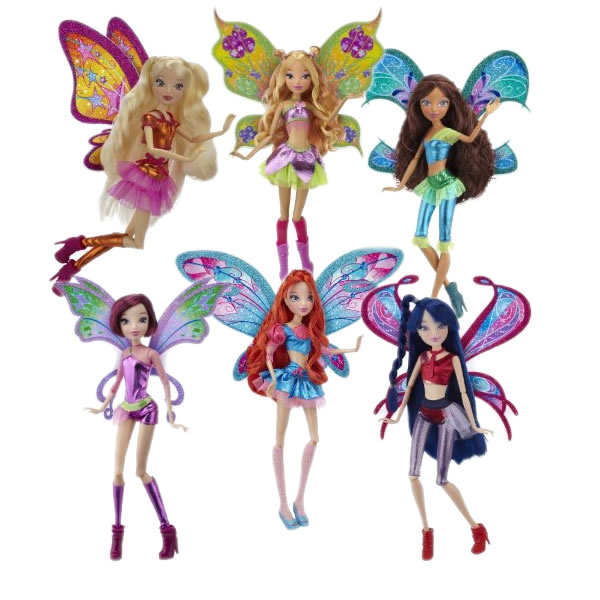 Winx Club… the fairy fashion dolls every girl wants. We have just finished adding the latest in stock tracker to NowInStock.net, the Winx Dolls In Stock Tracker.
If you are on the hunt for this fun new line of action dolls, then be sure to sign up for a FREE account to receive your in stock TXT or email alerts. As soon as we find stock available for the items you add to your account, we will notify you immediately.
Winx Club is an animated fantasy/action series centered around the mystical dimension of Magix, where modern fairies, witches and supernatural warriors are schooled in their craft. The young heroines use their strengths, smarts and magical powers to combat evil enemies from all over the universe. The characters are positive role models that focus on the importance of friendship and teamwork. First debuting in Italy in 2006, the series quickly became an international hit, giving rise to two CGI feature films and an international franchise of books, clothing, video games, DVDs and toys. Though originally marketed toward children ages five to twelve, the series has also become popular among teens.